ID3AS in Action: Boardwalk Hotel Group®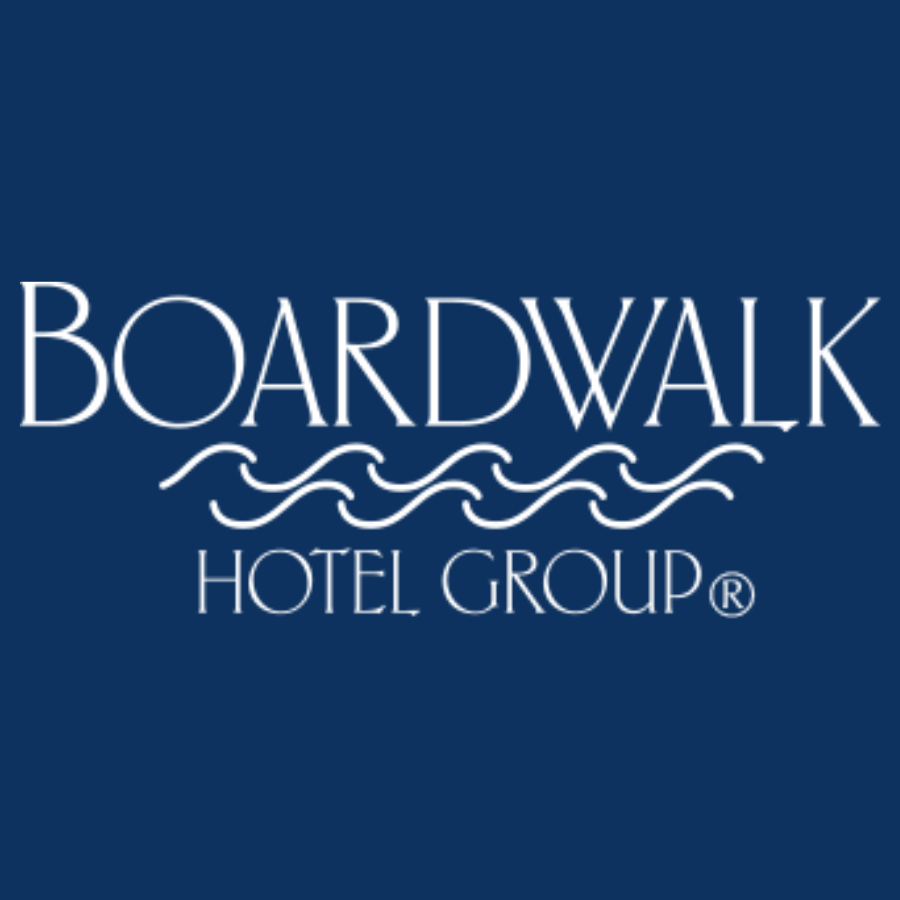 Their Story
Boardwalk Hotel Group® is Ocean City, MD's premier provider of oceanfront boardwalk hotels. The hotel group consists of the Howard Johnson Oceanfront Plaza Hotel, the Days Inn Oceanfront, and the Howard Johnson Oceanfront Inn. The group offers its guests the best accommodations in Ocean City with quality amenities, great views, package deals, and pet-friendly room options.
With such amazing accommodations and a variety of properties to choose from, Boardwalk Hotel Group needs its marketing to reach vacationers looking for the best of both worlds—affordable rates and a great place to stay. The group partnered with D3 to showcase all that the oceanfront hotels have to offer anyone looking for an unforgettable OCMD vacation.
Our Journey
Digital ads became an essential part of Boardwalk Hotel Group's marketing strategy to combat the tough competition in our beach town. For Google Ads, the D3 team pulled out all the stops and created search ads to reach those looking for boardwalk hotels, video ads to run on YouTube, and a mix of next-level display ads to target those who are potentially interested in a beach vacation. The Facebook Ads use similar techniques to reach the market of those who travel to Ocean City and are shown promotional content about why they should choose a Boardwalk Hotel Group hotel. Check out the assortment of ads in the video below!
"The team at D3 is always there to help. They have the best creative minds in the business, and they always come through. Everyone there wants to see our business succeed…and we have, in part, done just that due to their loyalty and hard work. I would recommend D3 and any of their many departments for your online needs. They are simply the BEST!"
-Karen Norvell, Revenue Manager
The Boardwalk Hotel Group website is the hub for all three oceanfront hotels. To represent the professional, fun, and modern aspects of the properties, the website needed to have all of those characteristics as well. D3 provided an organized and informative site for those looking to book their next Ocean City, MD getaway. The site is aesthetically pleasing with hotel details, packages, rates, and live cams to check out the view from each location before booking. Plus, the Boardwalk Buzz blogs are posted monthly to help with search engine optimization and provide travelers with the latest news and fun things to do in town.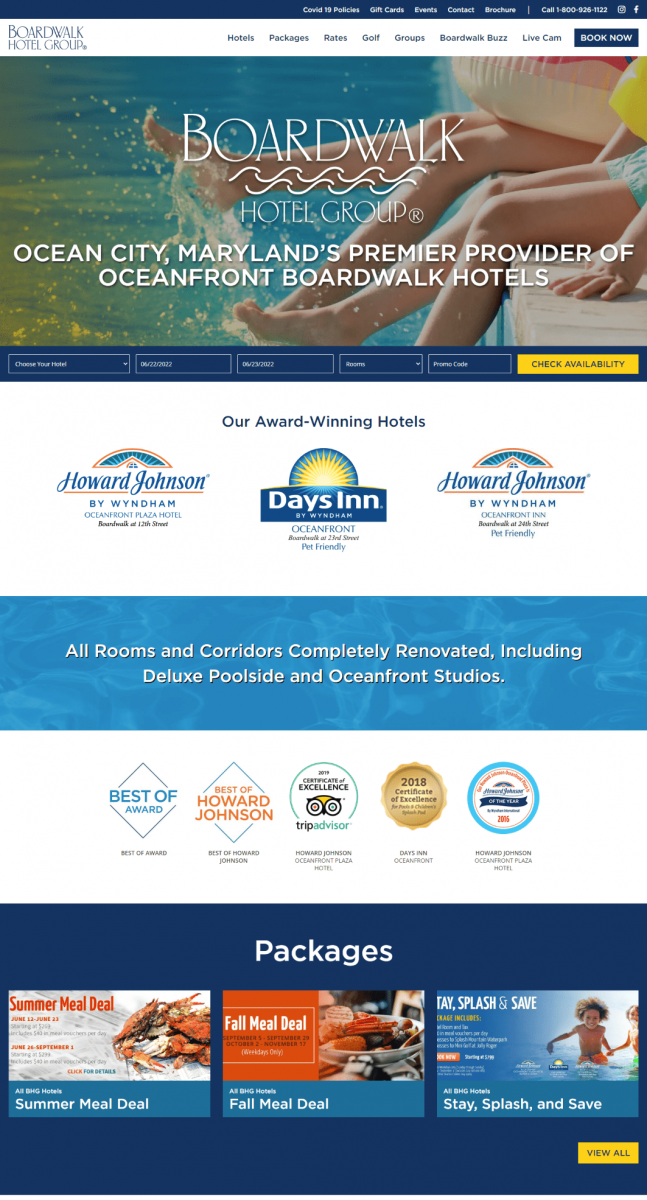 Of course, with so many reservations flooding in throughout the season, Boardwalk Hotel Group needs a system that can keep up. D3 helps support the group by providing the online reservations system used to manage the general package, promotional rates, and inventory. This is through the main site and the individual hotel websites. D3 also provides guests who book directly with free vacation rewards. The exclusive Rewards Vouchers are for a variety of local restaurants and attractions that are only available online through booking.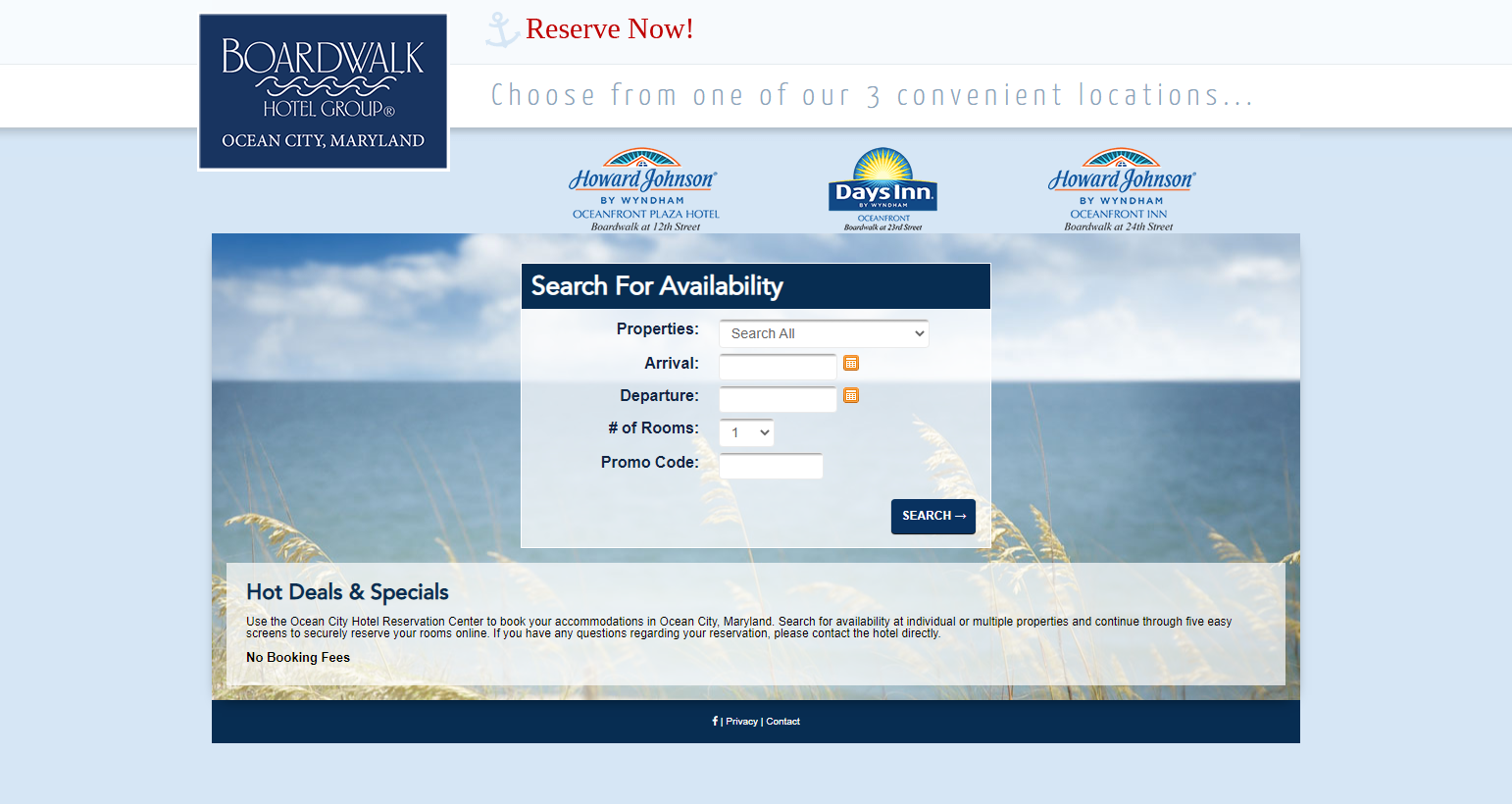 D3 uses in-house photography to get high-quality imagery to use on the website and in social posts. It's important that potential guests have clear images of what their hotel room will look like and what amenities are featured. A good picture can make all the difference in helping someone visualize their dream getaway!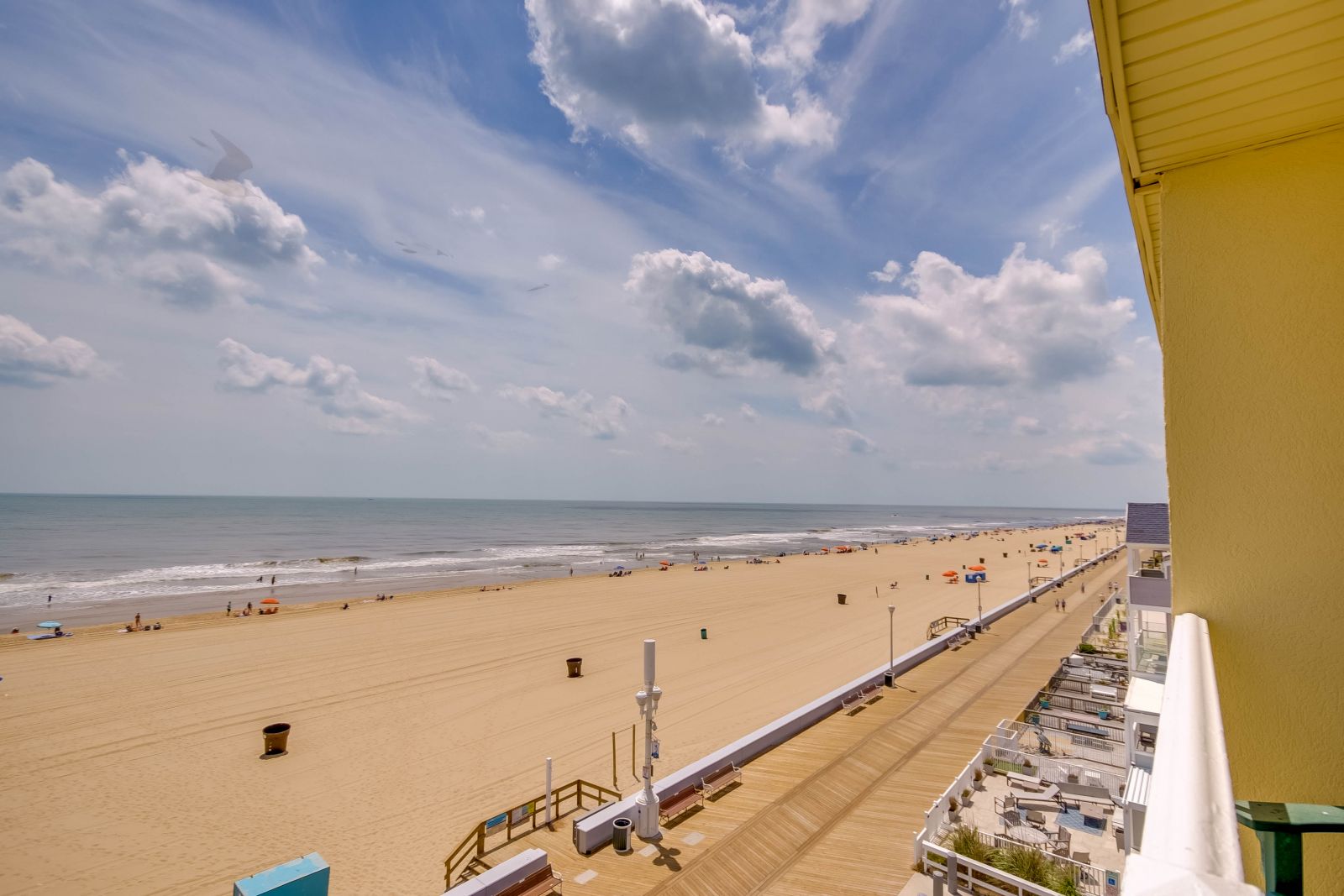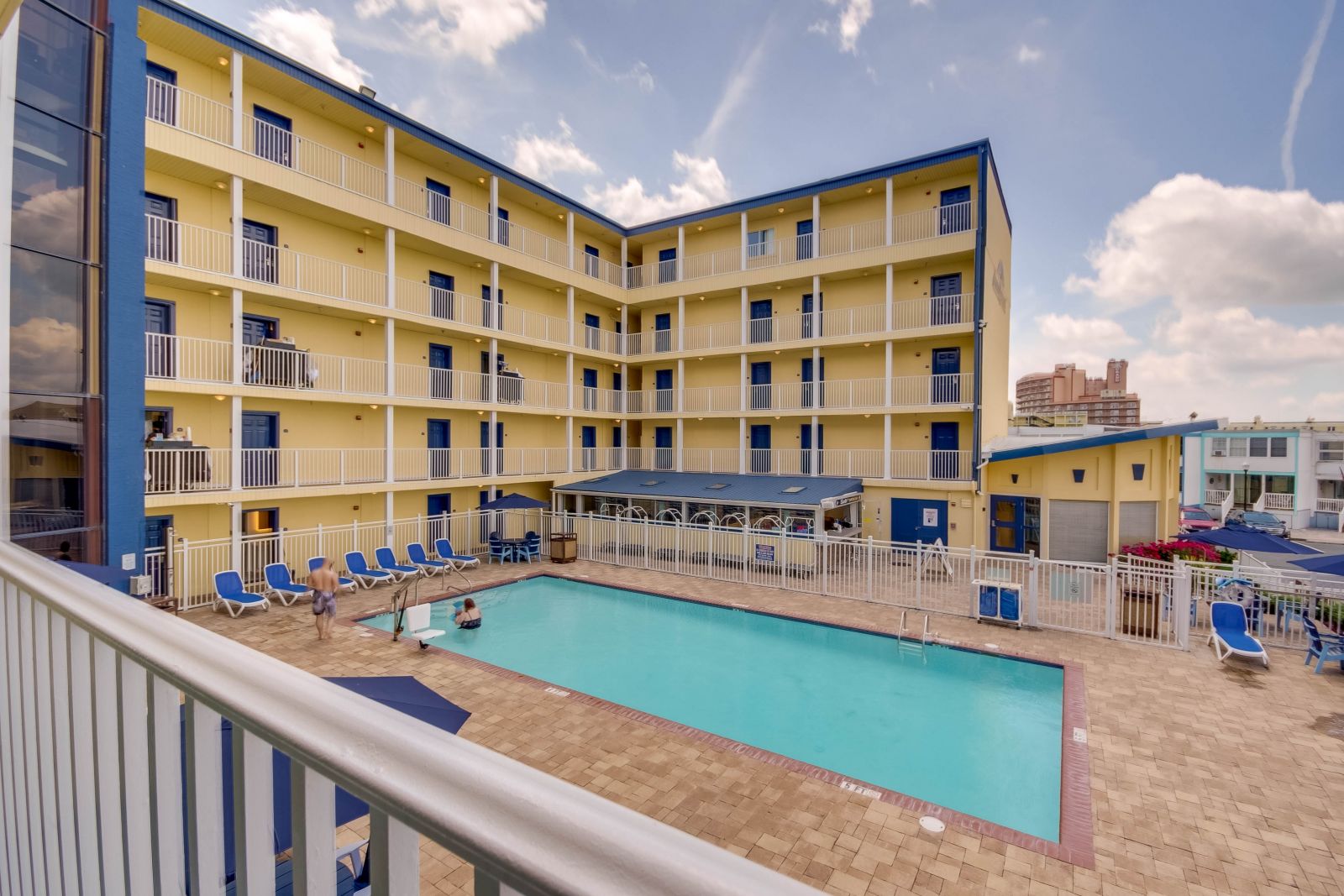 Social media is a great way to stay engaged with guests and those looking to visit again. In order to keep up with the demands of running the successful Boardwalk hotels, D3 takes care of content creation and posting for the Boardwalk Hotel Group on Instagram and Facebook. The content calendars are created with engagement in mind to highlight town events, aspects of the hotel, and other fun things about life in Ocean City, Maryland.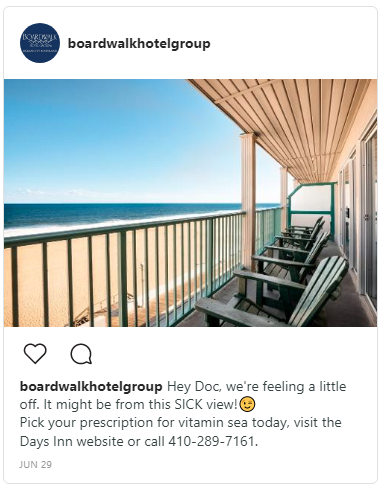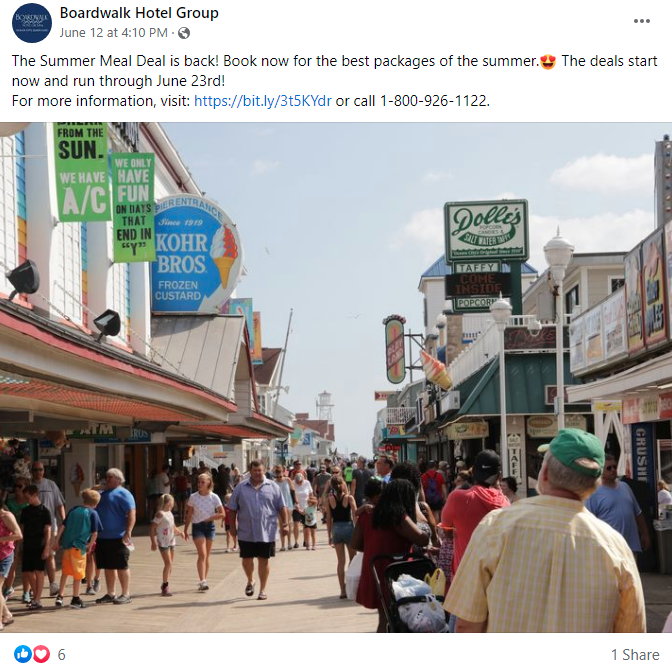 Boardwalk Hotel Group enlists the help of D3's email marketing team for regular email blasts that go out to a large database of past and potential guests. These emails are curated and designed with a mixture of imagery, links, and copy to provide useful Ocean City, MD, and Boardwalk Hotel Group details to their many subscribers. Instead of highlighting one specific property, the content usually focuses on displaying a variety of information including current specials and vacation packages.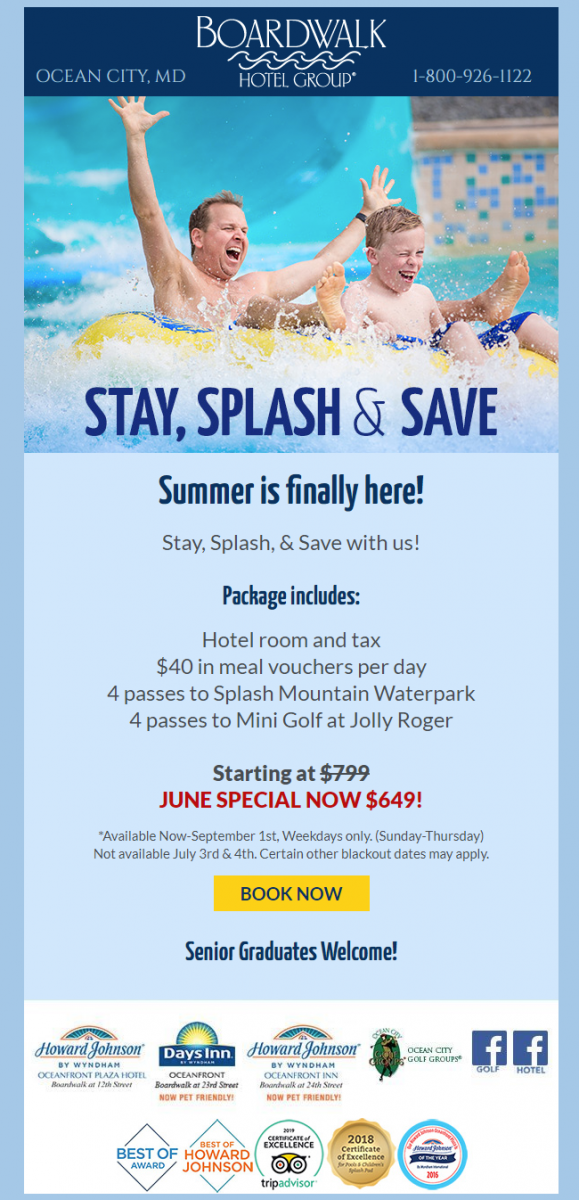 Looking to promote your business to your target audience in a variety of ways? See what D3 can do for you!