Case Study: Salisbury Area Chamber of Commerce
Client
Salisbury Area Chamber of Commerce
What We Did
Marketing
Multimedia
Strategy
Websites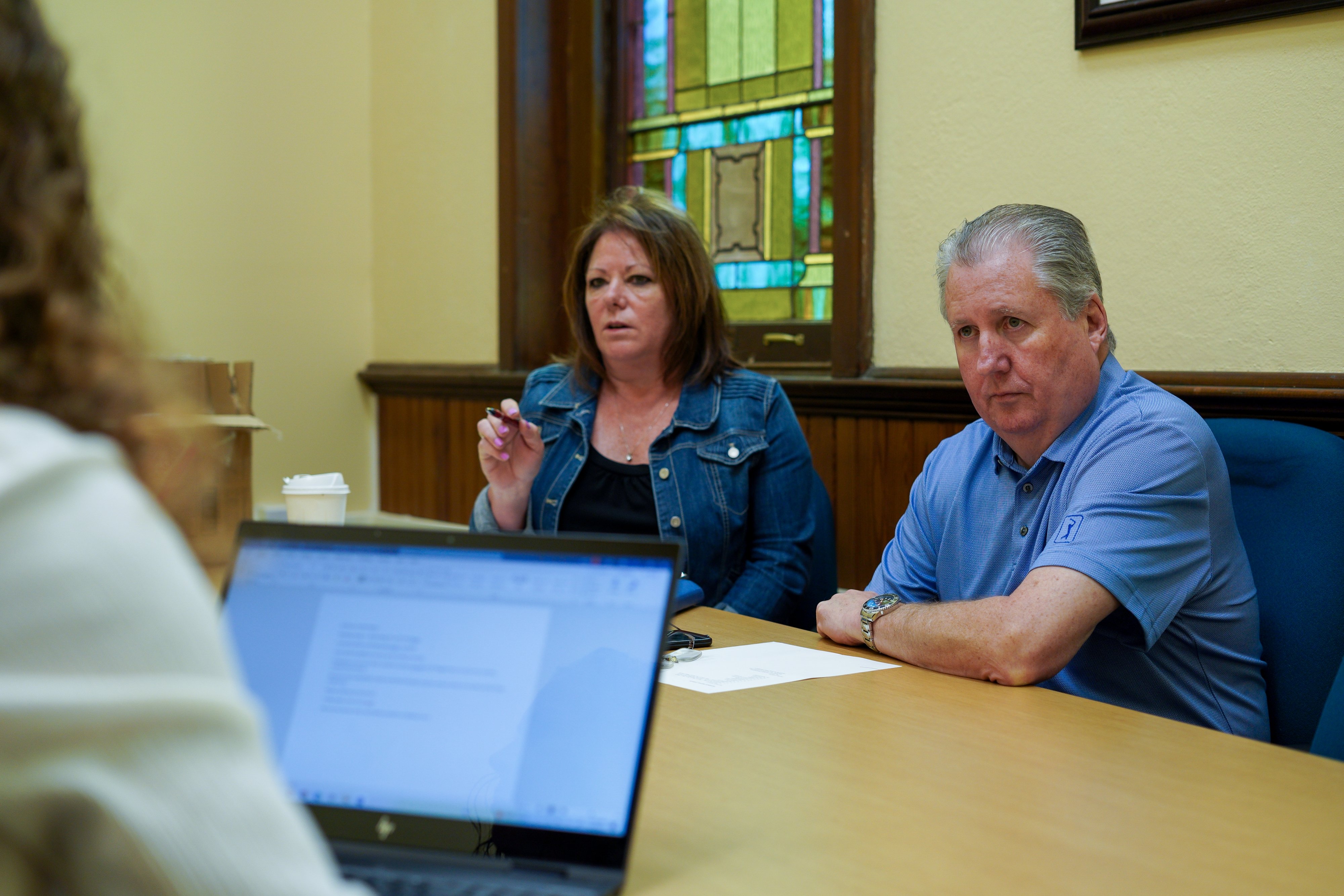 The Story
The Salisbury Area Chamber of Commerce promotes the Eastern Shore as a great place to live, work, play, and thrive in business. The City of Salisbury sits in the middle of the Delmarva region, providing ample opportunity for economic development. The Chamber supports community businesses and professionals with networking, area information, and resources by cultivating strong relationships throughout the region. 
The SACC is near and dear to our hearts at D3, with our second office in Salisbury, MD, our primary office close by in Ocean City, MD, and members of our team active in the Chamber. We were eager to support them in all of their marketing endeavors.
Our Journey
At D3, we have had the pleasure of working closely with the Salisbury Chamber of Commerce for the past several years. Our partnership has been centered around several key initiatives aimed at improving the Chamber's digital presence and member engagement, as well as promoting SBYBIZ, the Salisbury Business Journal.
Social Media
A large component of our work with SACC includes handling all social media posting and engagement for the SBYBIZ Facebook page. By managing the page's content and interactions with followers, we are able to keep the Chamber's social media presence active and engaging. This has resulted in increased social media following and interaction from Chamber members and the wider business community.
One ID3A we came up with to grow social engagement is the collection and creation of Business Insights posts. These posts are designed to share insights from business leaders throughout the region. By highlighting the success stories and perspectives of local business leaders, we aim to promote the Chamber's mission and encourage membership.
Videography
In addition to social media management, we also produce Business Profile Videos for the Salisbury Business Journal. These videos are short, informative clips that tell the story behind each business and showcase the value of being a Chamber member. These videos are published by our team on the SBYBIZ website and social media pages for increased engagement. 
Email Marketing
The D3 team manages the distribution of the weekly email newsletter to all member businesses and organizations. The email is filled with press releases from chamber members that share news from the local, regional, and state level. The Chamber and SBYBIZ websites and the Friday email also feature ads that are submitted directly to our D3 team for design work and planning. Businesses use these popular ads around their community and have become an important component of the Chamber's overall marketing strategy.
Along with the main Friday newsletter, our email marketing design and distribution extends to Wednesday email distribution for individual Chamber members. These contain information specific to the recipient's business and are geared towards increased interactions with Chamber members as well as providing an extra resource for them to utilize. 
Presentations
Our partnership with the Salisbury Area Chamber of Commerce is even more special to us as our colleagues are active members of the Chamber. Jay Bosley (COO) is a member of the SACC 2023 Voting Council, while Jenni Pastusak (Director of PR) chairs the Marketing & Media Committee. Through the Marketing & Media committee, D3 schedules bi-monthly presentations to educate Chamber members on all things marketing. These presentations cover a variety of topics, from social media management to branding and digital advertising, and are aimed at helping attendees improve their marketing efforts.
D3's partnership with the Salisbury Chamber of Commerce has been incredibly fruitful overall. By working closely with the Chamber, we have been able to help them improve their online presence, increase engagement with members, and promote their mission of supporting local businesses. 
We look forward to continuing our work with the Chamber and supporting their efforts in the years to come!