With more than 500 million members, LinkedIn is maintaining its stronghold as the definitive social network for professionals.
The powerful networking tool is incredibly useful for making strong and lasting professional connections, connections that can and should be used to foster and develop your business.
Connecting and networking through LinkedIn is great, but did you know you can also export your LinkedIn connections? With just a few steps, you can easily export your connections to your contact management system or to D3Corp's email marketing platform. Once your connections have been exported, you can also go one step further by uploading your contacts list to your Facebook Business Page. The power of networking has never been more valuable thanks to the social realm.
Make sure you are making the most of your social network presence!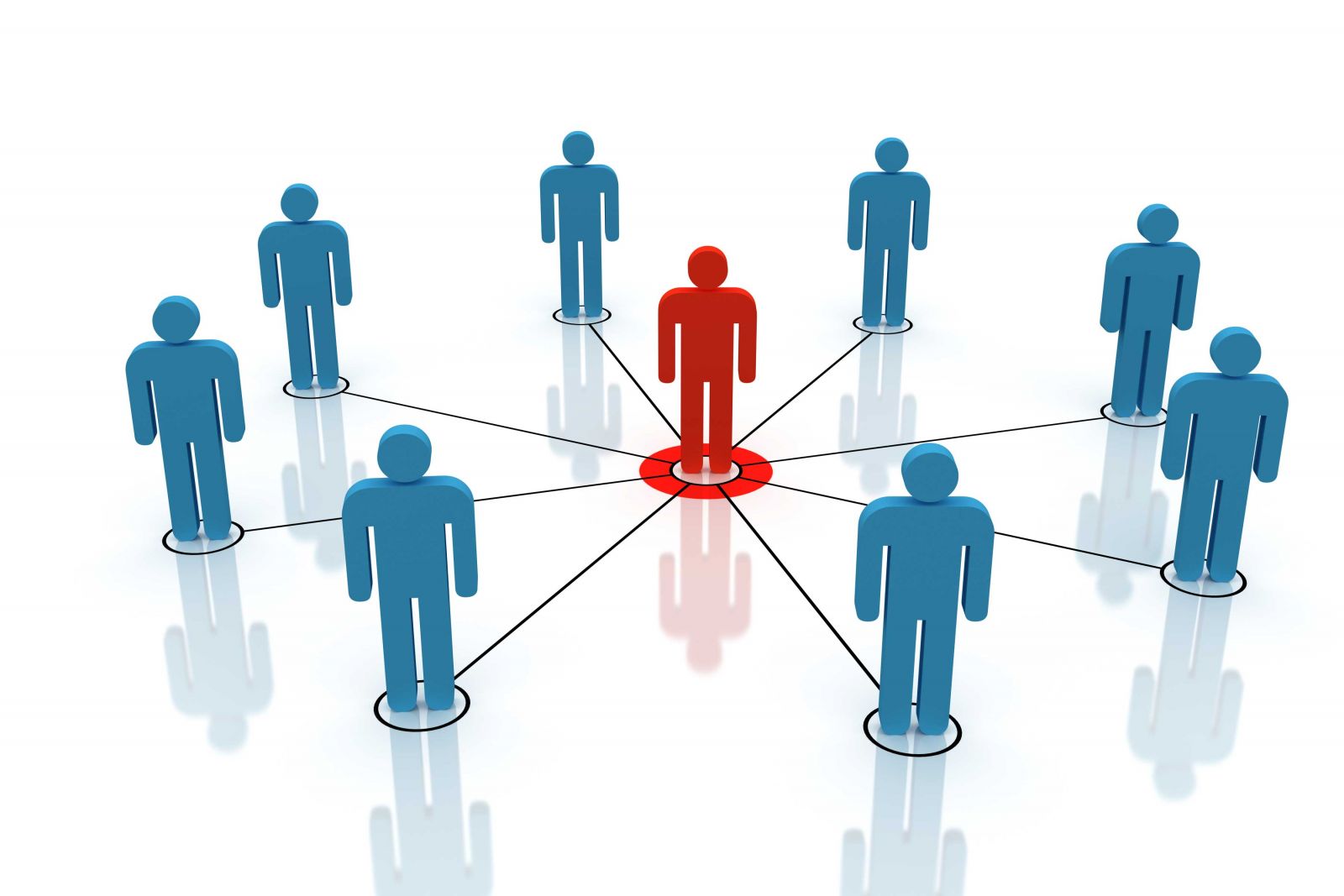 Create An Email List From Your LinkedIn Connections
Sign into LinkedIn: https://www.linkedin.com/
In the navigation on the top left under the LinkedIn logo, click 'Connections'.
On the top right, click on the gear icon, which will direct to Settings.
In the right hand column under Advanced Settings, click 'Export LinkedIn Connections'.
Make sure connections are set to export as Microsoft Outlook (.CSV file) and click 'Export'.
The list will now be saved as an Excel file, with connections First Name, Last Name, E-mail Address, Company and Title.
Upload the Excel file to your Email Marketing Software Program OR send the list to the company that handles all your email marketing.
Upload List to Facebook
Go to your business page on Facebook.
Click on the three dots next to where it says 'Message' at the top of your page (located on the bottom section of your cover photo).
Click 'Suggest Page'.
Select the first option to 'Upload Contacts from a Contact List File'.
Choose file and click 'Upload Contacts'.
Click on 'Preview Suggestion'.
Select 'Finish.
LinkedIn Matched Audiences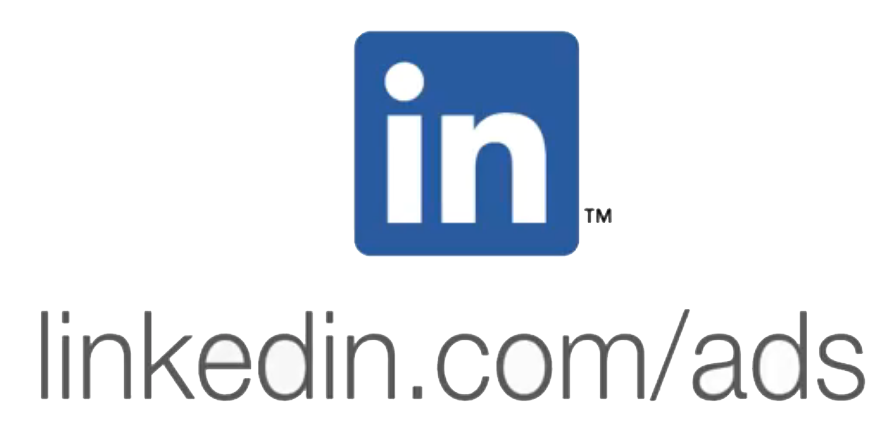 Over the past few years LinkedIn has grown quite a bit, setting itself apart from Facebook, Instagram, and other social media outlets by being truly career and business oriented. It has not only expanded its membership, reported at 500 million in April of 2017, but it has also expanded its marketing reach.  LinkedIn recently announced its new targeting tool called Matched Audiences. This new tool has been designed to help businesses improve their ROI (Return on Investment) on campaigns as well as use of their website.
Here's a quick breakdown of the tools you'll find when using Matched Audiences:
Website Retargeting: Re-engage your website visitors
Website Retargeting lets you create target audiences from your website visitors based on the pages they visited on your site. How does it work? You simply add the LinkedIn Insight Tag to your website, make sure your site is Verified in your Campaign Manager, follow the steps to define your audience to retarget, and watch as your audience grows as LinkedIn members visit your site.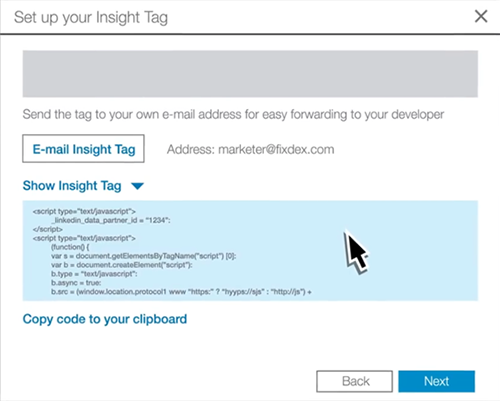 Account Targeting: Market to influencers and decision makers at your target accounts
Account Targeting lets you securely upload a CSV list of company names and match that against the company pages on LinkedIn. This lets you support your account-based marketing programs by reaching decision makers at your target companies.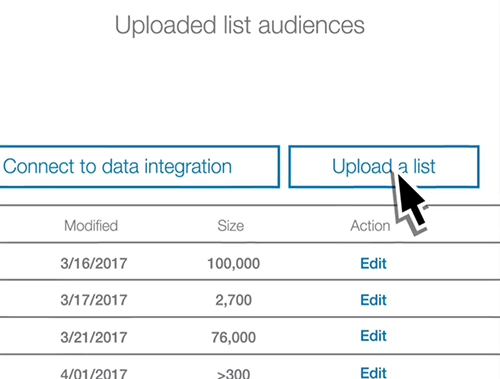 Contact Targeting: Engage prospects and contacts on LinkedIn
Contact Targeting lets you securely upload or integrate your lists of contacts to build a customized audience. LinkedIn's continued efforts are expected to add more platform integrations to create even more flexibility for LinkedIn businesses.
What are you waiting for? Targeted audiences and specifically focused campaigns are just a few clicks away.